Full of flavour and packed with nutrients, this curry is so easy to cook, it is a not only perfect for a mid-week meal, it serves well at dinner parties too.
To prepare the butternut squash, cut off both ends and then peel off the skin.
Cut in half length ways and scrape out the seeds with a spoon.
Cut the squash into cubes about 1 cm square.
Place on a large baking sheet with a drizzle of oil, salt and pepper.
Place in the oven at 200C/400F for 30-40 minutes until soft through and starting to crisp and brown on the edges.
Whilst the squash is roasting heat a large nonstick pan (you can add the coconut oil if preferred to prevent sticking).
Add the onions to the pan and heat on a medium heat for 2 minutes.
Add the garlic and ginger.
Continue to heat for 2 minutes then add the curry powder, grand masala, cumin, tumeric and chilli Powder.
Mix well, adding a little water to the pan to prevent the ingredients from drying and burning.
Add the tin of chopped tomatoes, coconut milk and vegetable stock. Bring to a gentle simmer and leave for around 10 minutes.
Add the drained chickpeas and simmer for 10 minutes, stirring occasionally.
Continue to simmer until the sauce is thick and creamy.
Add the roasted butternut squash and mix gently.
Serve over basmati rice.
To serve, we often add either thinly sliced pan fried red onion or steamed baby stem broccoli for that extra colour and crunch.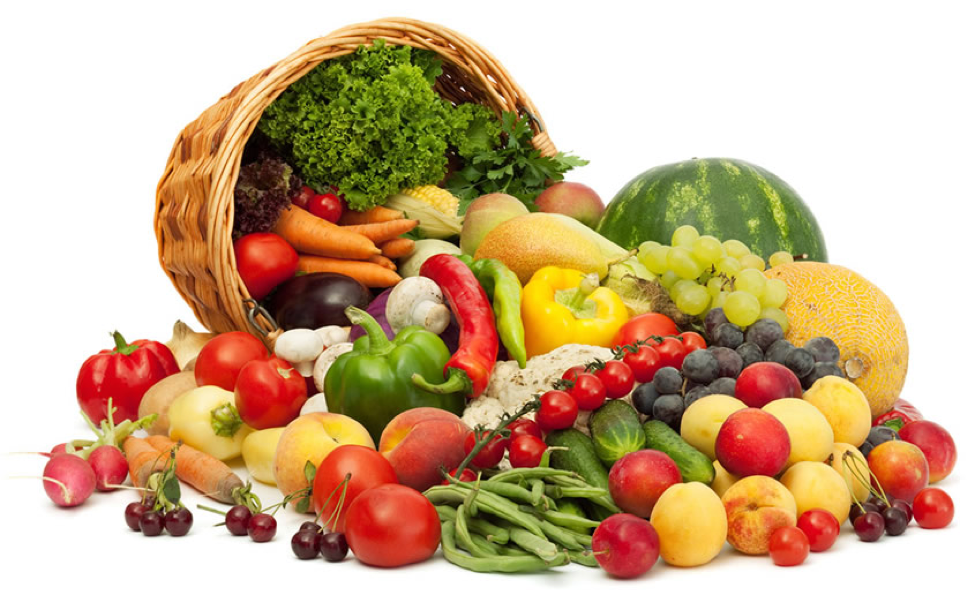 This is only to stop your food sticking to the pan, so a nonstick pan would be fine or even a splash of warm water can work just as well.

How large or small you cut it is up to you. We like it big and chunky.

Finely chopped. The amount is up to you and your personal taste.

Curry Powder

1.5 teaspoons

Or more or less its your choice.

For a more authentic feel you can you use seeds instead of or as well.

Or more or less its your choice how hot you would like it.

Or equivalent amount fresh if you like.

Or equivalent sized carton

Or equivalent amount soaked

There is no specific requirement for salt and pepper apart from to change the flavour to suit.
Thinly chopped into slices and fried for a crispy garnish.

Steam 3-4 stems of broccoli per person to serve on top of the curry.