These are amazing most times of the day, for a great breakfast, or as part of an easy lunch or evening meal and with our plant based alternative, they are great for everyone and fantastic for party food. 
Line a muffin tin with muffin cases.
Whisk the eggs or plant based alternative in a bowl and then add the yoghurt,  mixing until a creamy consistency is formed.
Cut the ham or plant based alternative in to strips and add the ham into the egg and yoghurt mix. Then add the chives and stir them into the mix.
Pour the mixture into the muffin cases, filling each one to the top.
Place in the middle of a pre-heated oven, gas mark 6 for 20 minutes or until the mix is set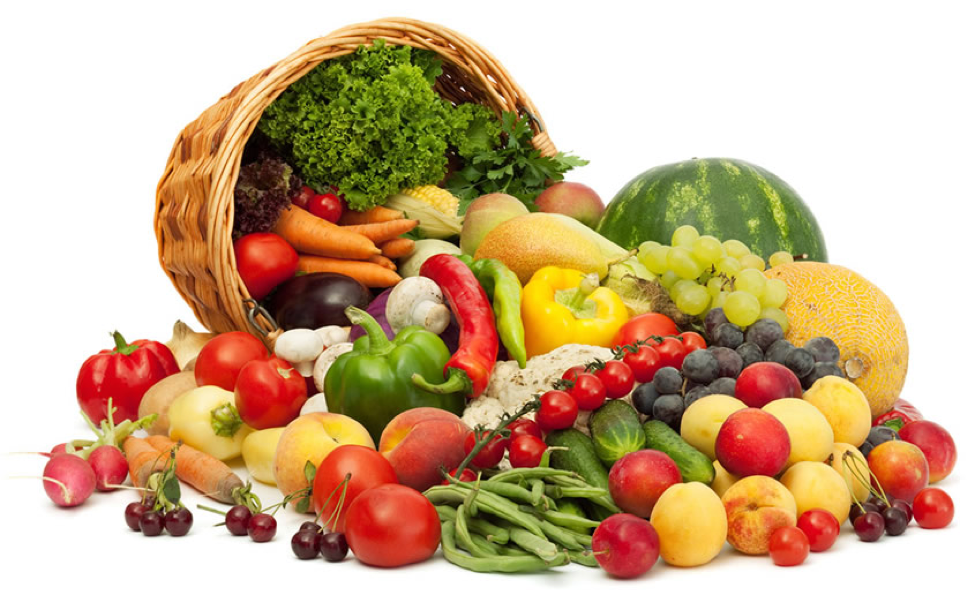 For the plant based version, we use the Free and Easy Egg Replacer, mixed as per instructions on the package.

For the plant based version, we use squeaky Bean Ham

Fage Total Greek Yoghurt

1 dsp

For the plant based version, we use Alpro dairy free yogurt but you can use most plain dairy free alternatives.

Or you can use fresh if you have them.
Mushrooms are just one of the great addition to this recipe you can try and its worth experimenting for yourself too and if you find something that works really well, let us know in the comments below.