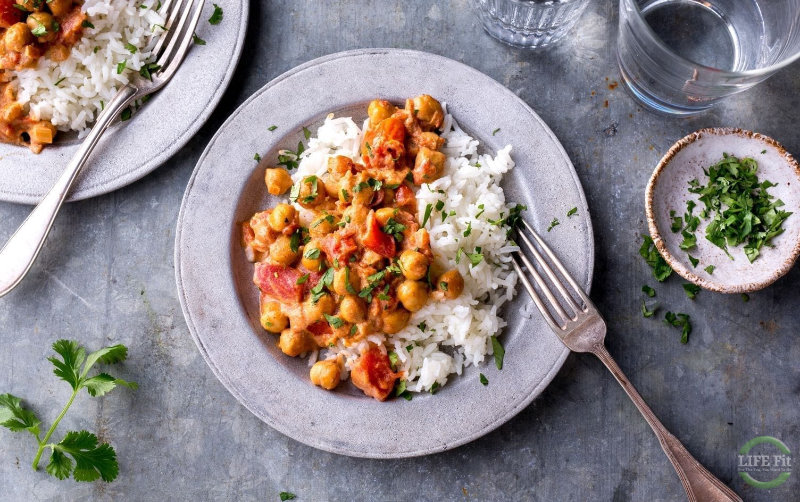 Chickpea Tikka Masala – Dinner is on with this flavourful & saucy Indian-inspired tikka masala recipe! It is lusciously creamy and easy to make right at home in one pan with simple ingredients
Prepping the onions, ginger, and garlic is the hardest part, the rest is easy, requiring stirring occasionally and then a nice simmer.

Remove the skins and ends from the onions and slice into thin strips.

Remove the skins and ends from the garlic and finely chop or use a garlic press.

Remove the skin from the ginger and grate or finely chop. 
In a large pot, heat the oil or water over medium heat, add onions and cumin  and cook for 5 – 7 minute, until onions are browning around the edges.
Add the ginger and garlic, cook 1 to 2 minutes more.
Add the garam masala, turmeric, ground coriander seed and Smocked paprika and cook for 1 – 2 two minutes, or until nice and fragrant.
Add tomatoes and cook for 4 minutes, until they breakdown a bit.
Add tomato paste, chickpeas and coconut milk, stir to combine and bring to a gentle simmer, stirring occasionally.
Simmer, covered, for 25 to 30 minutes over low heat, stirring occasionally. Adjust seasonings to taste.
Now you're ready to serve with a grain of choice.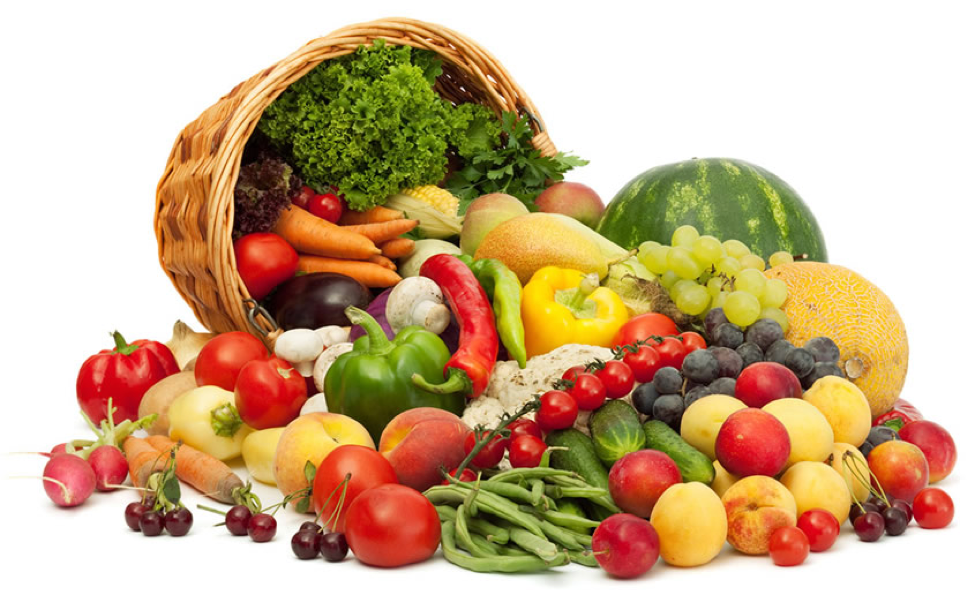 You can use more or less if you prefer

Ground Coriander Seed

2 tsp

or 4 – 5 ripe tomatoes that have been diced.

Drained or 3 cups freshly cooked