This is a real winter warmer and is remarkably easy to prepare. If you enjoy your soup with fresh bread on the side, head over to our recipe for our wholemeal 5-ingredient bread rolls.
Cut the butternut squash in half and scoop out the seeds. 
Place the butternut squash on a baking sheet 
Drizzle a little olive oil over the butternut squash
Sprinkle the chilli flakes, cumin powder and chilli powder evenly over the butternut squash
Cover with kitchen foil and cook in a pre-heated oven, gas mark 6 for 30 minutes
Remove the butternut squash from the oven and leave to cool for 10 minutes
Scoop the squash from the skin and place directly into a blender
Crumble the Kallo vegetable stock into the blender and add the almond milk
Blend until smooth (add more of your chosen milk if you want a runnier soup)
If serving straight away, transfer the soup into a saucepan and simmer on a medium heat for 2 minutes
If making to use later, transfer the soup into an airtight container. Leave to cool completely before storing in a fridge. Use within three days of making
*Serve with a crusty wholemeal or gluten free bun*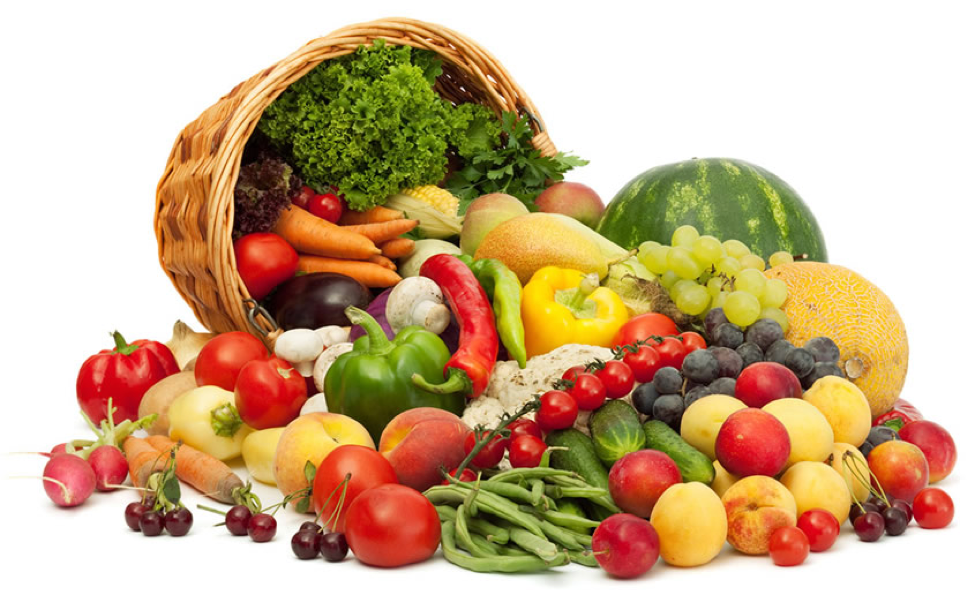 Or any milk alternative of your choice

To drizzle a little olive oil over the butternut squash
Wholemeal 5-Ingredient Bread Rolls

You can find our recipe for wholemeal 4-ingredient bread rolls recipe is here. It also has gluten and wheat free options.