Who says you have to take desserts off the menu? when you can make them this good and still not have the refined sugar pass your lips, you can say 'yes' to that dessert menu.
Mix the bananas and the peanut butter together to form a smooth paste.
Add the cacao powder and the baking powder and stir to mix well.
Pour into a small cake tin, lined with grease-proof paper and spread evenly across the tin.
Place the cake tin in the middle of a pre-heated oven, gas mark 4 (180 degrees) for 10-12 minutes.
Remove the cake from the oven and set aside to cool down completely.
Remove Cake from tin and place a handful of the raspberries in the middle of the cake to decorate.
Serve with a scoop of vanilla ice-cream or a drizzle of single cream, both of which are available as plant-based alternatives.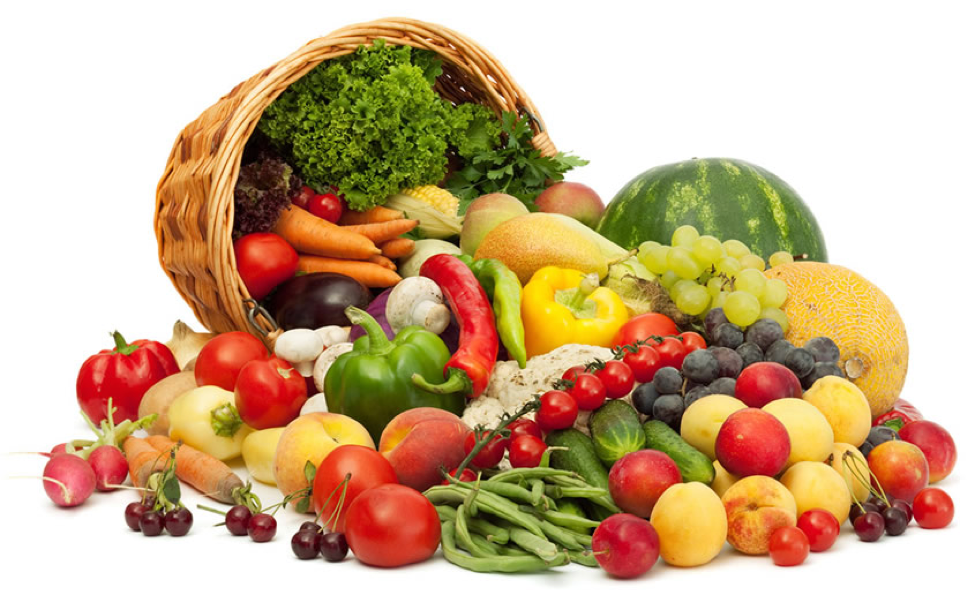 Smooth Peanut Butter

1/2 Cup