If you are looking for a tasty, nutritious meal that takes just moments to prepare, look no further. This fried rice dish will satisfy your taste buds and leave you feeling full-up and nourished. This recipe can be easily adapted for vegan and non-vegan so everyone can tuck in and enjoy.
Heat oven to 180 degrees. Place your salmon fillet (plant-based or salmon) onto a cooking sheet.  Cover the fillets with silver foil and place in the over for 15 minutes.
Allow 10 minutes before continuing with the next steps;
Heat a teaspoon of the avocado oil in a saucepan and place both halves of the pak choi into the saucepan. Turning often, cook in the pan until soft with blackened edges on all sides. Remove from pan and set to one side.
In a large pan or wok, heat 2 tablespoons of avocado oil and add the garlic.
Stir continuously to prevent the garlic from browning, for 1 minute
Crumble the tofu into the pan, add 1 teaspoon of Chinese five spice, a tiny sprinkle of black salt and 2 teaspoons of soy sauce and stir (if you are using eggs, miss this part and move straight on to the next part)
Add the peppers, carrots and half of the spring onions and stir to mix.
If you have added the Tofu, add another 1/2 teaspoon of Chinese five spice.
If not, add 1 teaspoon of Chinese five spice.
Continue to mix around the pan until the vegetables have started to soften.
Squeeze the rice packet to separate the grains and pour into the pan. Mix well to combine the vegetables and rice.
Add 1 tablespoon of soy sauce and 3 teaspoons of Chinese five spice.
Of you are using eggs instead of Tofu, crack the egg into the pan and stir to combine the egg into the rice and vegetables and continue to stir to scramble the egg.
If your pan is beginning to stick, add a little  more oil or a splash of water.
Remove the salmon, or plant based salmon from the oven once the 15 minutes are done, uncover and pour a little of the sweet chilli sauce over the fillets. Sprinkle sesame seeds over the top and place uncovered back in the oven for a further 5 minutes.
Divide the fried rice between two bowls, place 1/2 of the pak choi on top of each rice bowl and place the salmon or plant-based salmon on top of the pak choi.
Sprinkle the remainder of the spring onions on top of each of the rice bowls, grab your chop sticks and tick in.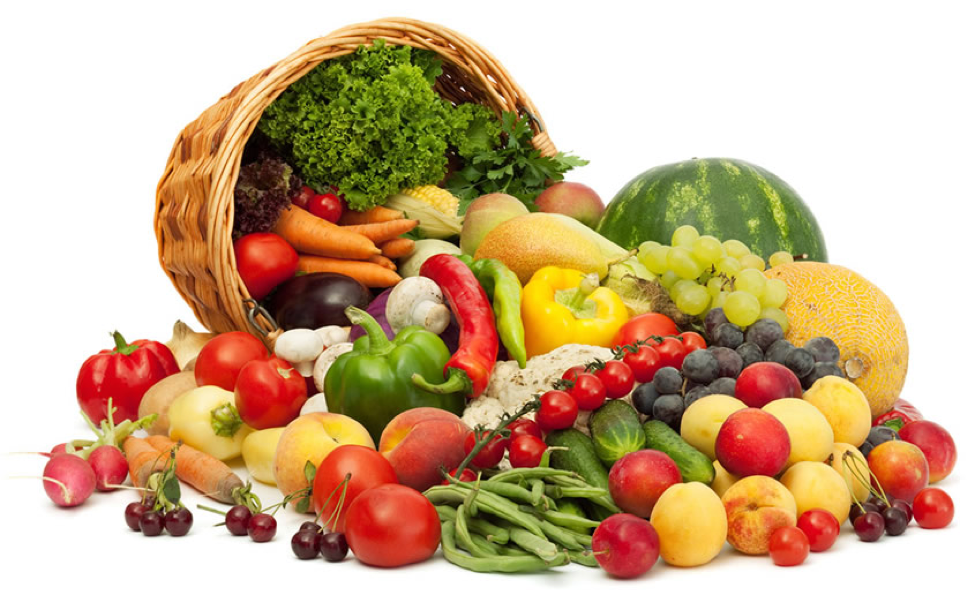 We used 1/2 yellow & 1/2 red but you can choose your favourites

Viv Era Plant Salmon Fillet

2

* You can use salmon fillet

If you prefer, you can use eggs instead. If you are doing this you will require 1 large, free-range egg

For an easy mid-week meal, the packet rices are ideal for this recipe If you are using uncooked rice, cook the rice first as per the packet instructions and set to one side

Reduced Sugar Sweet Chiilli Sauce